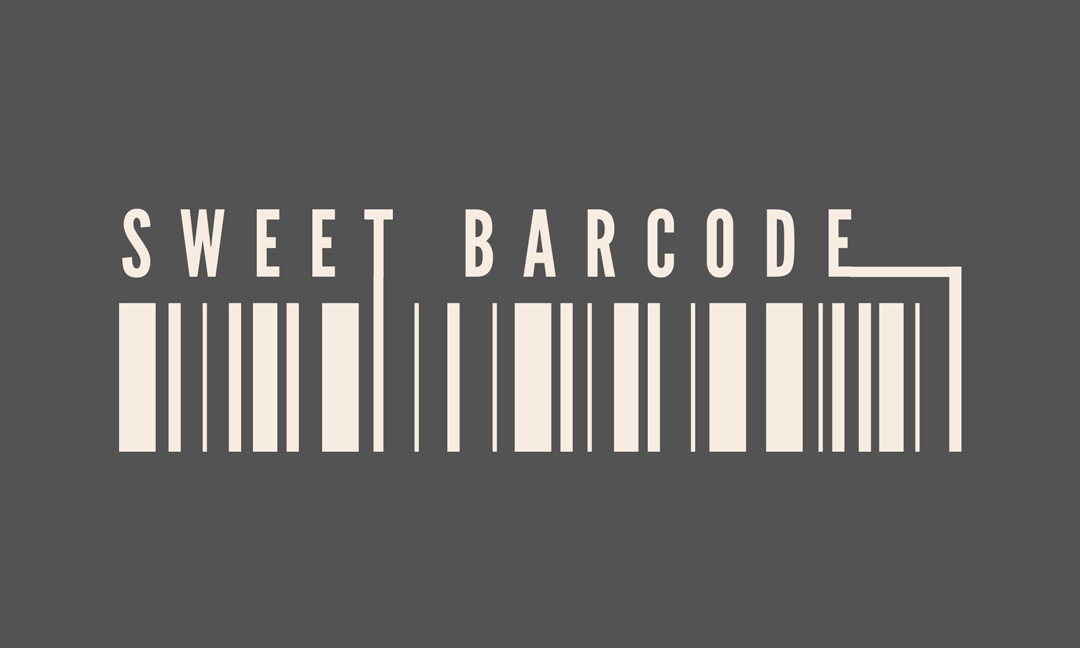 Brushed Comfort & SWEET BARCODE
Brushed Comfort is a sister company of SWEET BARCODE under the same parent company.
@sweetbarcode
www.sweetbarcode.com

Introducing SWEET BARCODE
The barcode is modern society's data encoding method and is able to store the individual identity of almost all modern creations.
Like most modern creations, we believe that every person around the globe has their own distinct, individual identity. We call this the 'Sweet Barcode': a physical symbol of the unique identity that distinguishes you from others.  
Your own Sweet Barcode could include an engraving of:
Your name

Your family name

Your belief

Your loved ones

Your fur baby

Special places

Special memories

Special coordinates

Special dates

Inspirational quotes and phrases that move you
Sweet Barcode is a personalized jewelry brand. Each and every jewelry piece that we craft is one-of-a-kind and captures the individuality that defines who you are.  
Sweet Barcode personalized jewelry allows you to transform your distinct individuality into physical form.
Instagram: @sweetbarcode
Shop now: sweetbarcode.com